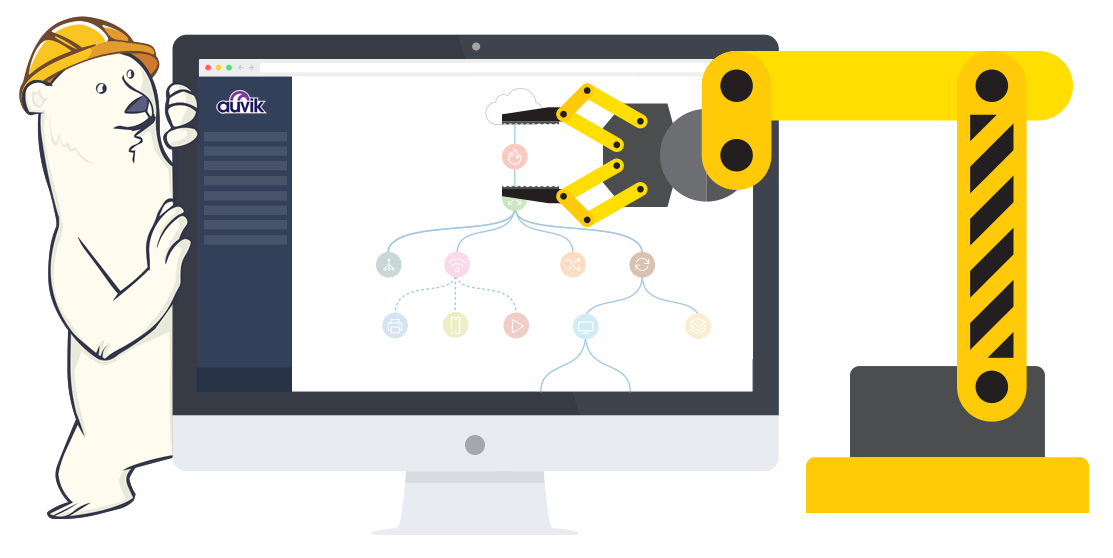 Auvik puts out frequent feature releases and product fixes.
Releases and regular maintenance are scheduled once every two weeks, on Saturday mornings at 7 a.m. Eastern. 
Outside of this schedule, there may be times where an emergency outage is required. Obviously, we try to limit these outages as much as possible. You can monitor the status of the Auvik system and the Auvik website from the system status page. For more information on how Auvik uses the system status page, see Service incidents at Auvik.