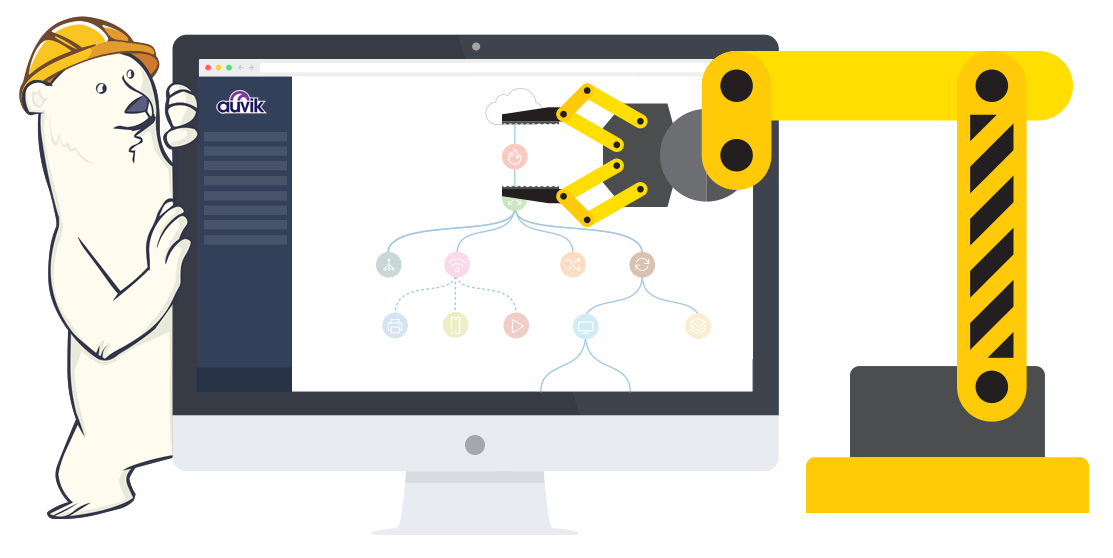 Auvik puts out frequent feature releases and product fixes.
Releases and regular maintenance are scheduled once every two weeks, on Wednesday evenings at 9 p.m. Eastern. 
Outside of this schedule, there may be times where an emergency outage is required. Obviously, we try to limit these outages as much as possible.
Scheduled:
Release deployment - September 6, 2017 starting at 10:00 pm ET
Release deployment - September 20, 2017 starting at 10:00 pm ET
Release deployment - October 18, 2017 starting at 10:00 pm ET
Release deployment - November, 4, 2017 starting at 6:00 am ET
Release deployment - November 18, 2017 starting at 6:00 am ET