Need to find out what the serial number of your Wi-Spy DBx is? This guide will show you how to find it.
Windows users
1. Open the Device Manager by clicking on the Start button, typing Device Manager, and pressing enter.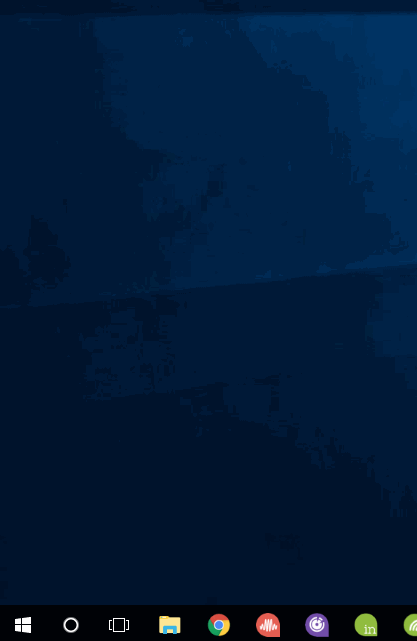 2. In the Device Manager, find the Human Interface Devices group, and expand it.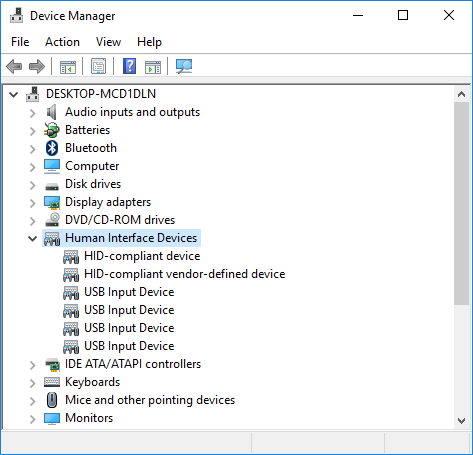 3. The Wi-Spy will be listed as an HID-compliant device in the list.
Note: If you aren't sure which device is the Wi-Spy, try disconnecting it and reconnecting it to see which device disappears and reappears again.
4. Right-click the Wi-Spy, and select Properties from the menu.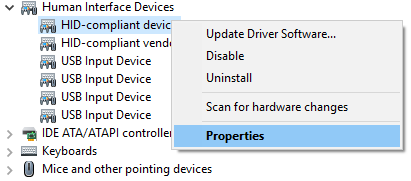 5. Select the Details tab in the Properties window, and then Last Known Parent from the Property list.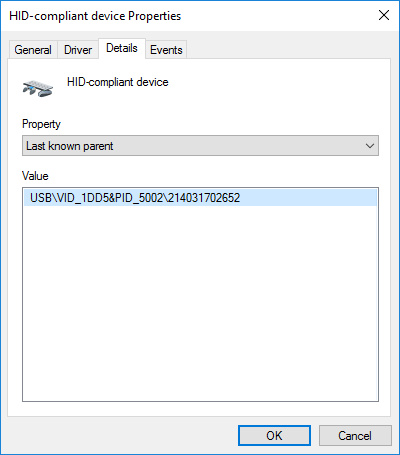 6. "VID_1DD5" confirms that the selected hardware is a Wi-Spy, as this is a vendor-specific ID that this is a MetaGeek product.
7. All of the letters following the last "\" are the Wi-Spy serial number. In this case, the serial number is "214031702652".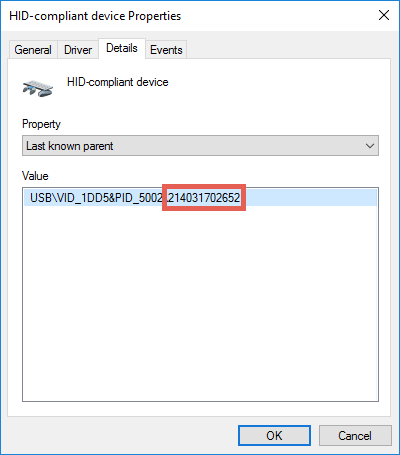 Mac Users
1. Go to About This Mac from the Apple Menu: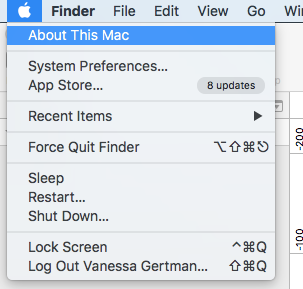 2. Go to System Report > USB and click on Wi-Spy.
3. You will find the serial number at the bottom: