Yes, Auvik can show you component details for your hypervisors.
To see all components by type, overall status, and parent device, click All Components under Inventory in the side navigation bar.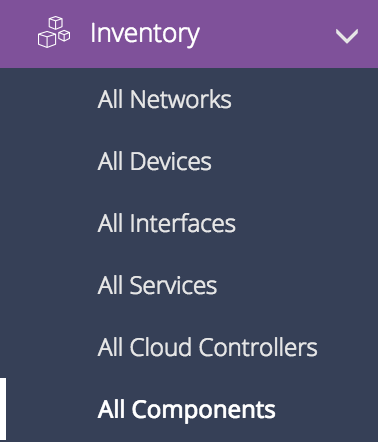 You'll see a master list of the components being monitored for each hypervisor. Click any component row to be taken to the hypervisor device dashboard for the selected component.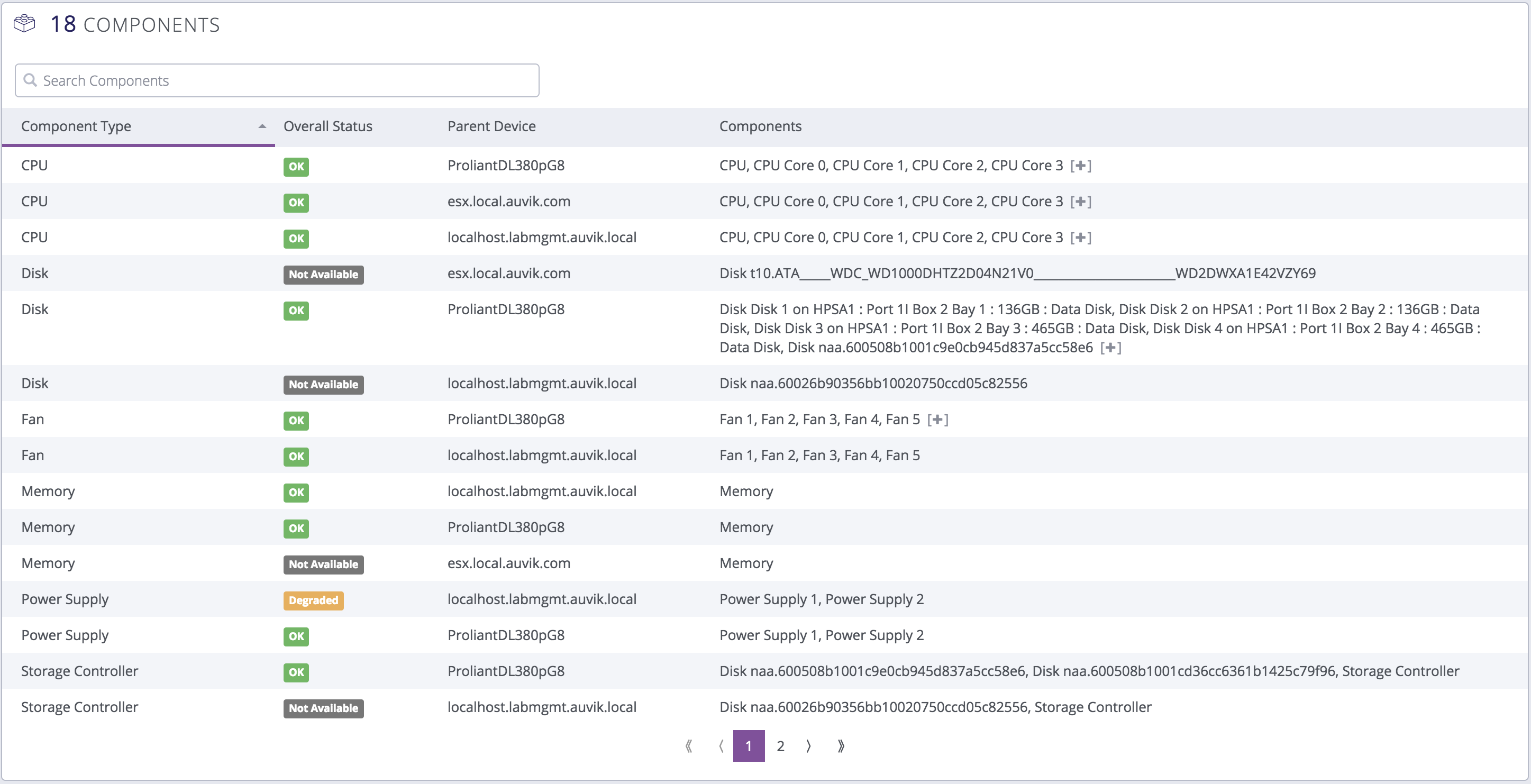 You can filter the components list to show only certain components. For more information on filtering, see How to filter data in Auvik.